Digitally sign documents with your corporate applications
Digitally sign PDF documents with Adobe or AutoFirma, PowerPoint presentations or any other file, regardless of its extension or application that supports it, guaranteeing the control of each process.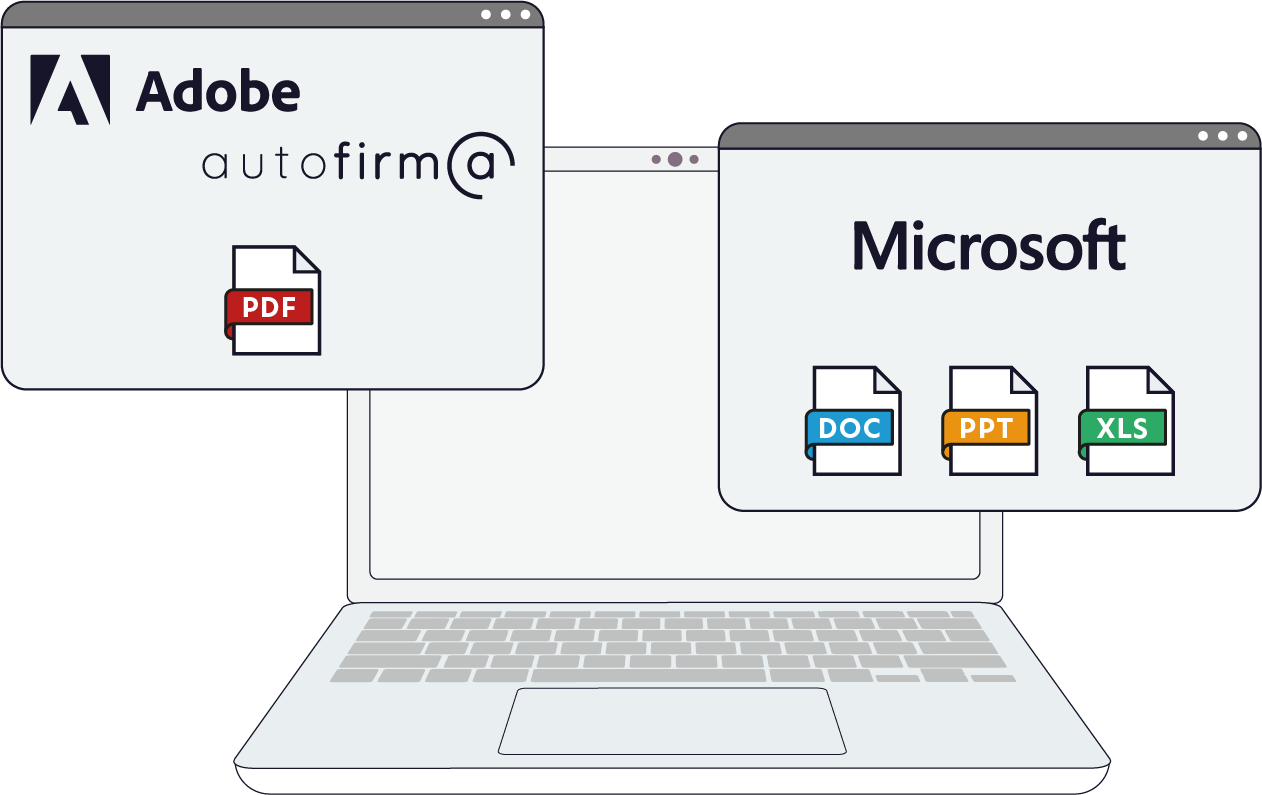 Digitally sign your PDF documents with Adobe
PDF is the file format adopted by most of the documents that companies need to digitally sign on a daily basis.
Do you use Adobe Acrobat to sign your PDF files? With your digital certificates stored in Redtrust you can control which user, when and with which certificate to sign a PDF document.
Digitally sign your Microsoft presentations
Surely many departments in your company make use of PowerPoint for different purposes: presenting commercial proposals, a new product, etc.
Sign your PowerPoint presentations with the centralized digital certificate, protect them by restricting their editing and prevent any unauthorized modification.
Redtrust

is compatible with any application to digitally sign your files

Any application for digitally signing documents that you use in your corporate environment is fully compatible with Redtrust. It doesn't matter which one you use to sign each type of file: with your digital certificates centralized in Redtrust you will be able to enjoy all the benefits of our solution.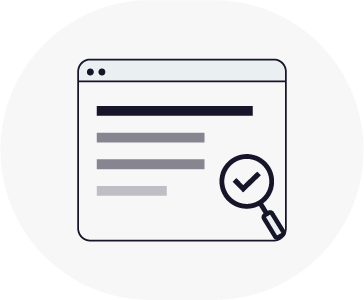 Full traceability
Keep complete traceability of document signing processes performed with a certificate.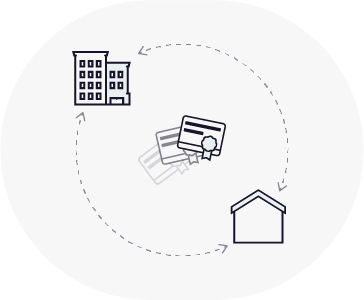 Always available
With centralized management you will always have access to certificates, guaranteeing their mobility.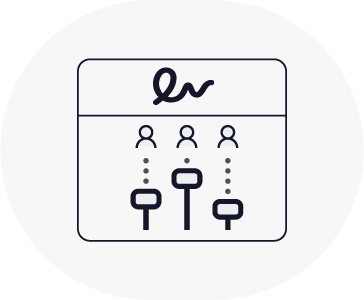 Signature limitation
Authorize users to sign with the digital certificate and limits its use per application.
Request a demo
Request a demo to learn more about the advantages of Redtrust when digitally signing documents with your corporate applications