Our story
Redtrust is a solution that enables the safe, controlled and centralized use of digital certificates in an organization. With Redtrust organizations can protect critical digital certificates from both internal and external threats, and ensure compliance with legislative and policy mandates for security.
Since its founding in 2009 our team has been working hard on developing innovative patented technologies to offer the best and most secure digital certificate solutions.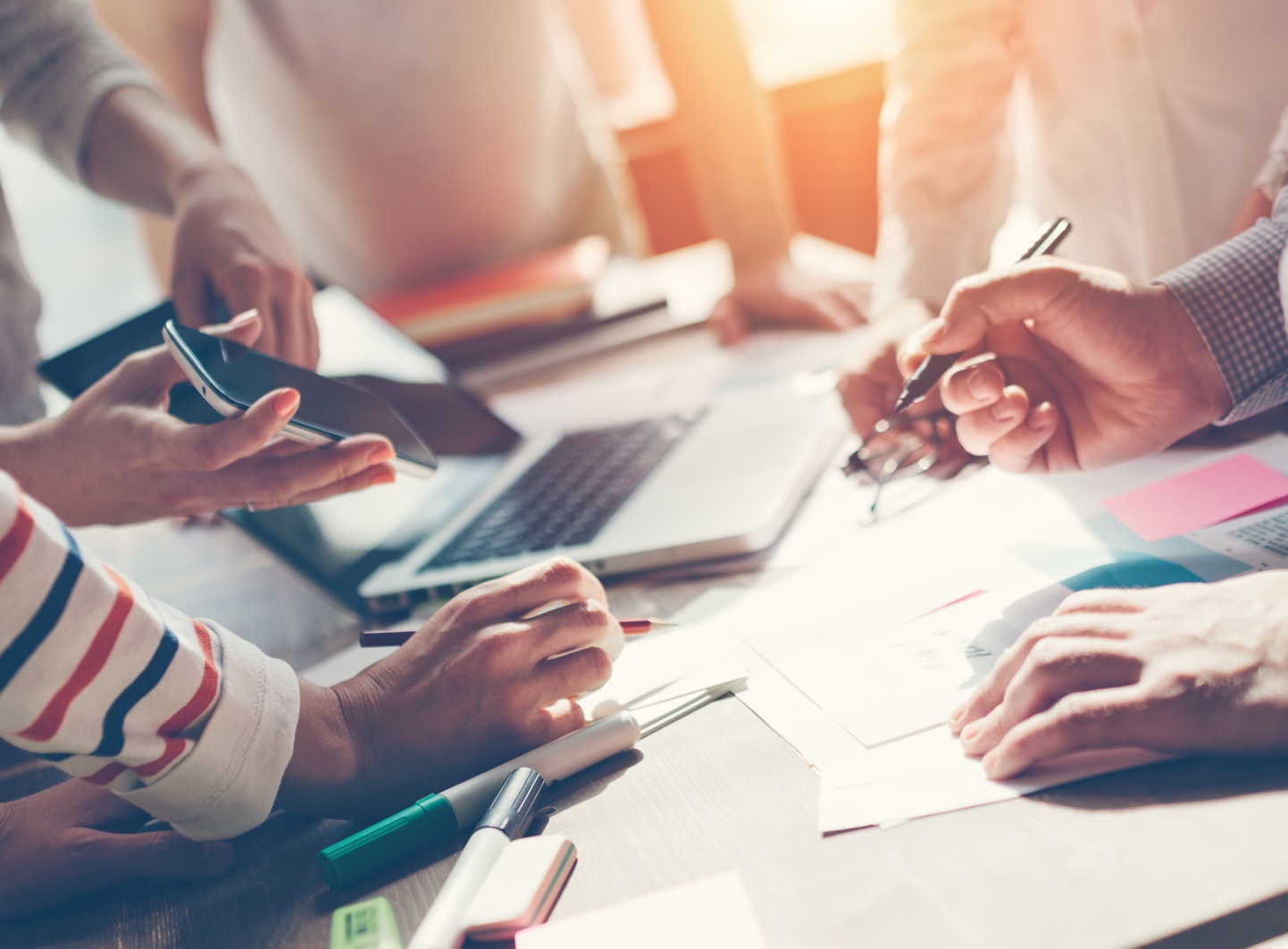 Join our team
At Redtrust we believe in professional and personal growth, we know that this union is the best and only way to achieve our goal: to have a great product made by great people to improve the day-to-day of our clients. If you are passionate about computer security and cryptography, are a Software Engineer, Frontend developer, or are in Sales or Marketing, we look forward to meeting you.