Sign documents digitally with our signature module
With Signtrust, you will be able to sign documents through digital certificates stored on Redtrust; this is done completely online and without the need for third-party software.

Why Signtrust
This module has a number of advantages for companies and users: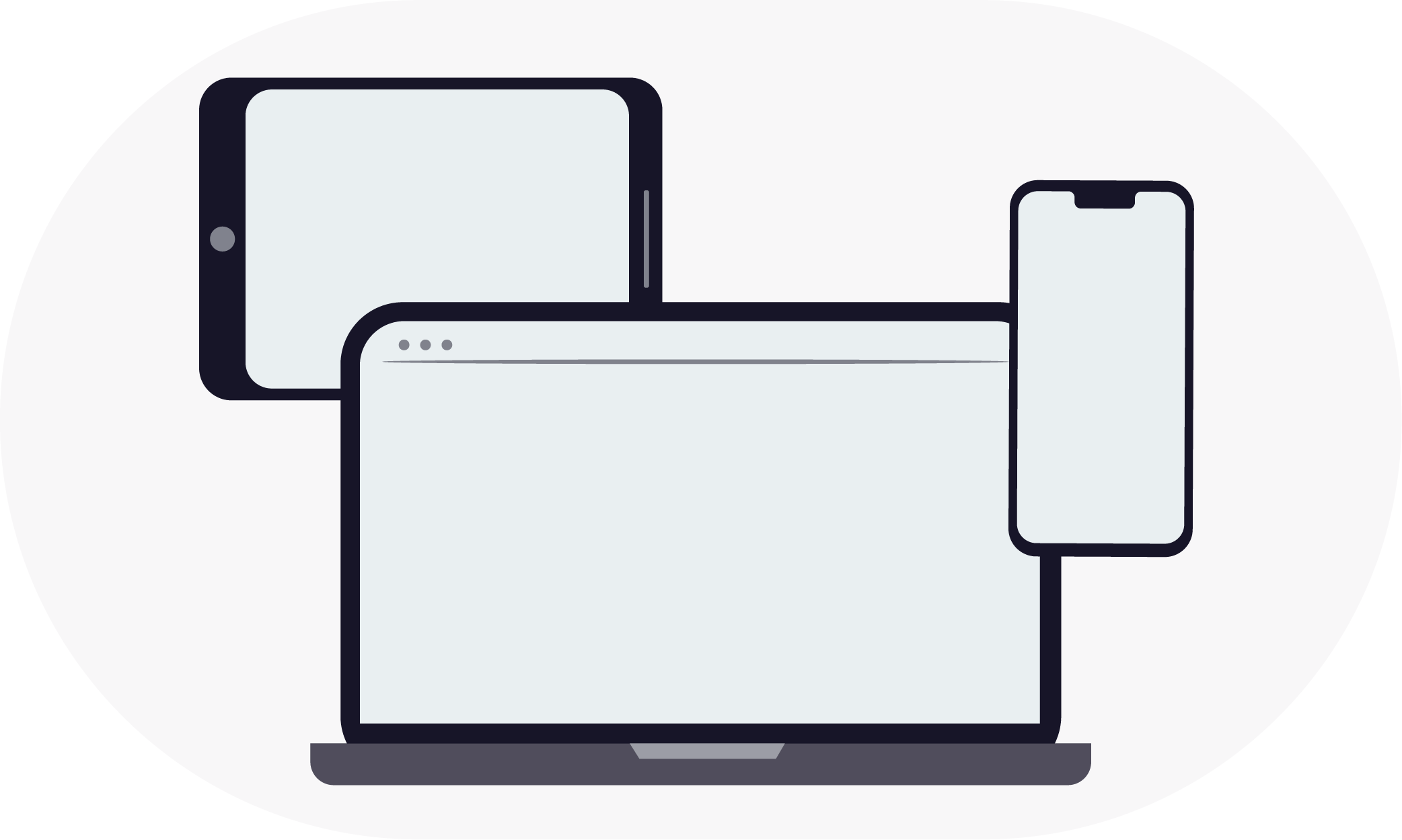 Flexibility
Digital signature of documents from any device, computer, mobile or tablet.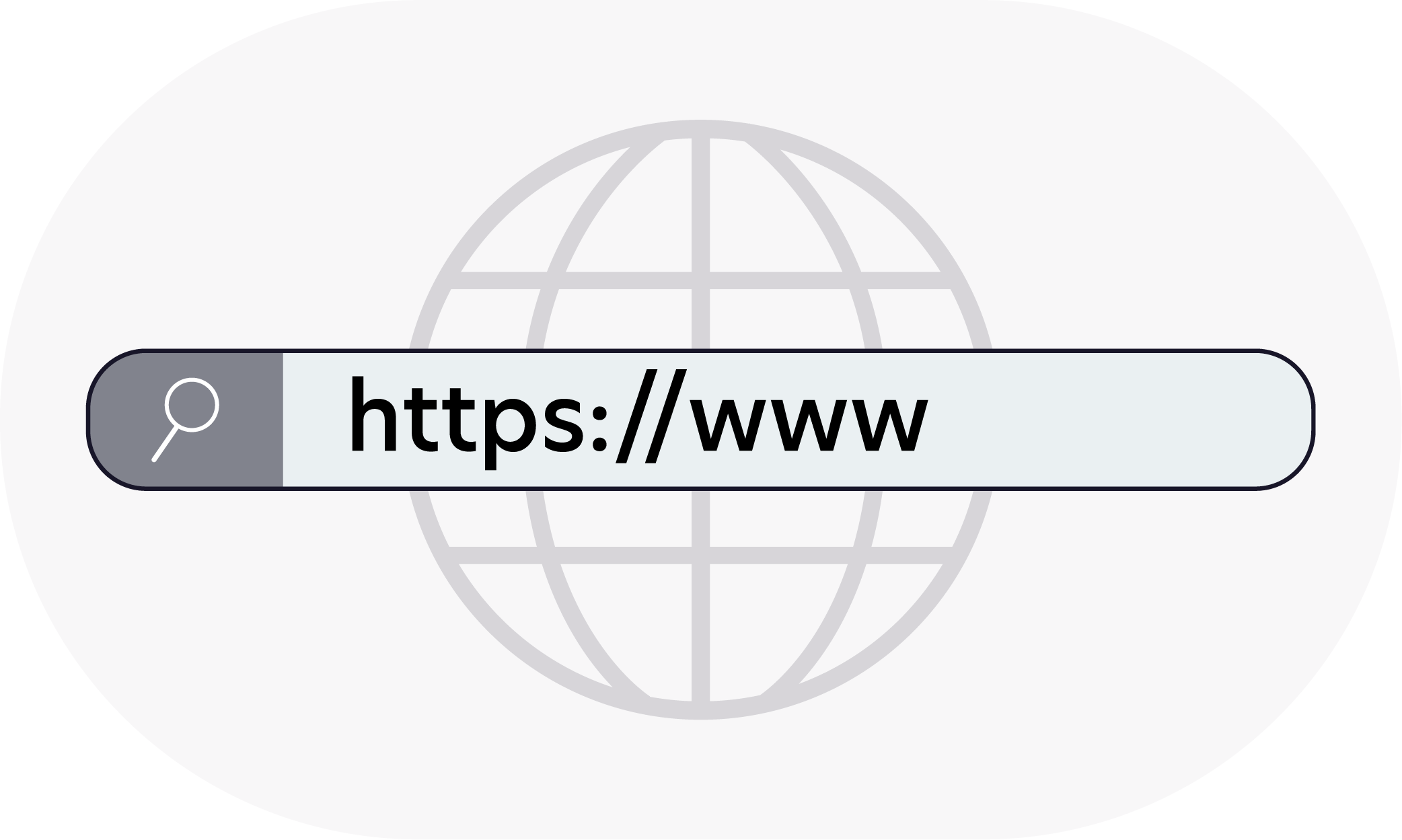 Accessibility
There is no need to install the Redtrust agent; logging into a personal account is the only requirement.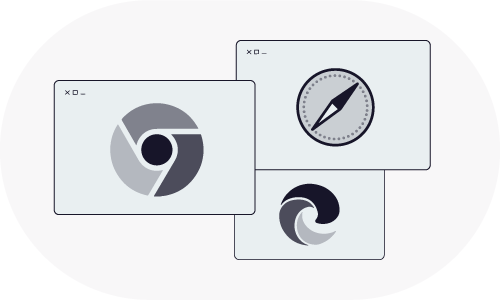 Compatibility
Compatible with all web browsers: Chrome, Safari, Edge, Mozilla….
Control of digital signatures, in your company's hands
These digital certificates stored on Redtrust guarantee control, security and convenience when documents are signed digitally through Signtrust.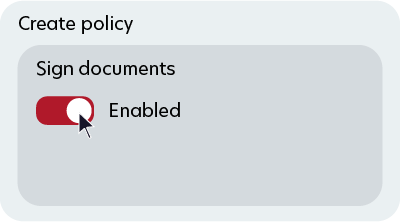 Create usage policies for signing digital documents online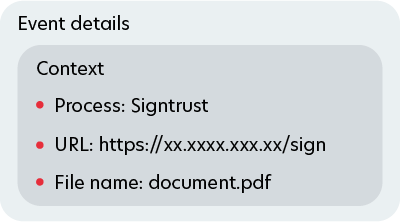 Obtain a detailed record of online digital-signing events
How to sign a document digitally with Signtrust

Log in to your personal account on Redtrust through a URL in order to access the Signtrust module.
Load the document to be signed to the online platform.


Choose from among the list of digital certificates stored on Redtrust.
If you wish, you may select an image to represent your digital signature, and this will appear as a "stamp" on the document.


Once you have completed this process, download the signed document to the device that you have signed from.
Request a Signtrust demo
Do you want to know in detail how Signtrust works? Request a demo to discover the module and start signing digitally in an online, secure and controlled way